My Hero Academia Adult Fan Fiction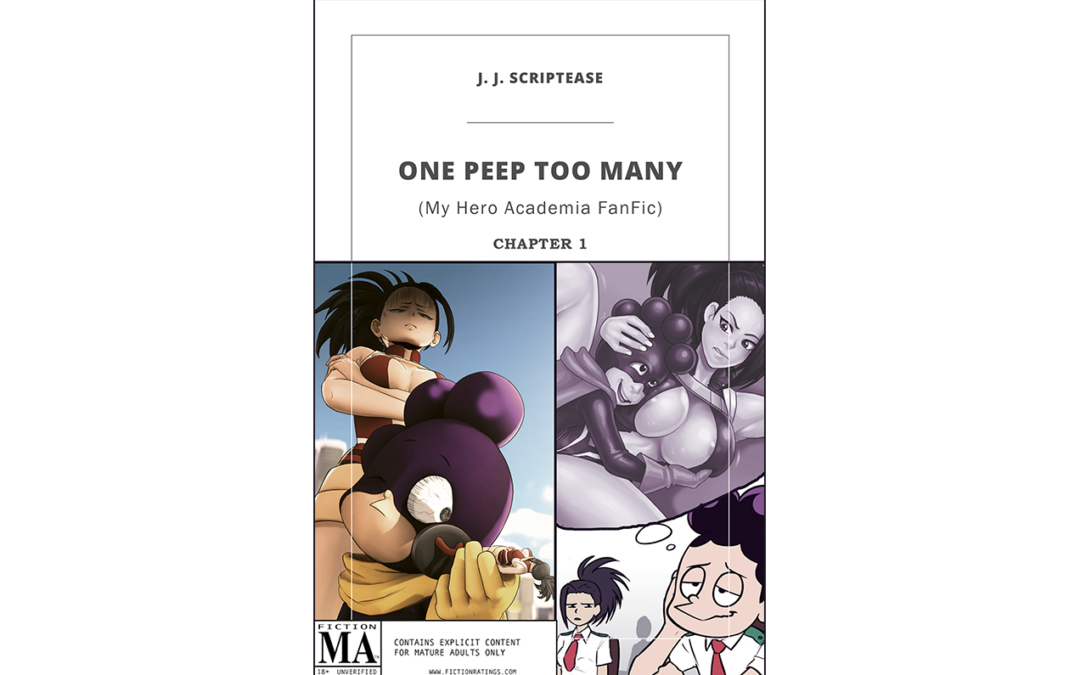 Minoru Mineta is forced to confront his impish behaviour when Momo Yaoyorozu threatens serious consequences the next time she catches him peeping on her.
read more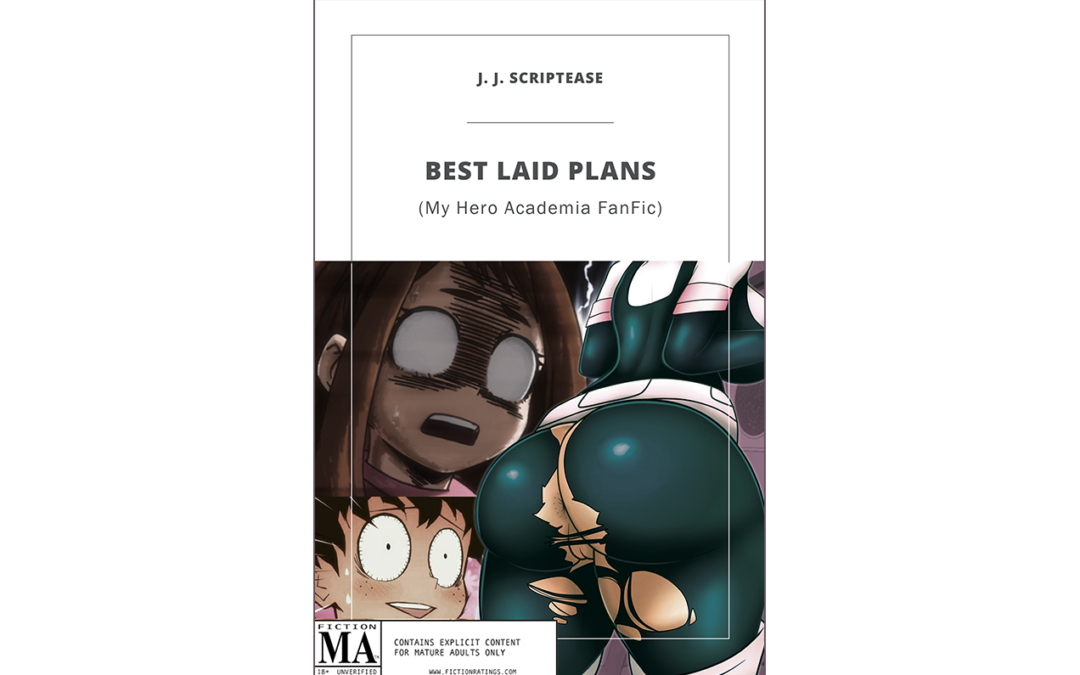 Ochako's skin-tight hero costume rips open hours before her and Midoriya's mock battle against fierce opponents, throwing their plans into disarray.
read more
If you're a fan of my work and would like to help maintain this website, please consider making any donation you're comfortable with. Every dollar will be much appreciated. Thanks so much for all the support!
Contact Author
jjscriptease@lemonzsauce.com
donations@lemonzsauce.com