My Hero Academia Adult Fan Fiction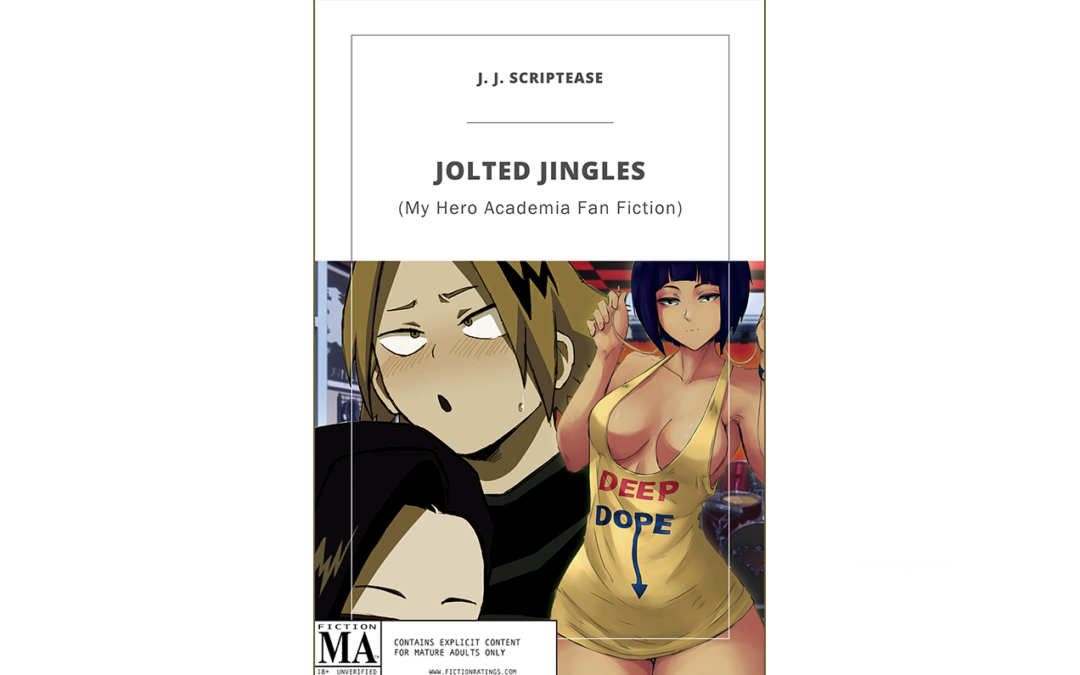 The UA School Festival is only a week away and Jirou's creative juices are at an all-time low, until unexpected jolts of inspiration help her bang out the school's anthem.
read more
If you're a fan of my work and would like to help maintain this website, please consider making any donation you're comfortable with. Every dollar will be much appreciated. Thanks so much for all the support!
Contact Author
jjscriptease@lemonzsauce.com
donations@lemonzsauce.com