Hi, readers!
So, what is lemonZsauce?
Lemon: a story which consists of sexually explicit themes and situations.
Sauce: slang for "source" of smutty material you may come across online.
And thus, lemonZsauce is my own personalized hub of erotic literature! I've been writing fan fiction on-and-off for almost a decade and a half now, but none of the sites I've posted them on ever felt quite like home, whether it be due to the design or structure of the website, the restrictions imposed on saucy content, or anything in between.
After having several of my fanfics taken down (for unwarranted reasons imo), I finally decided to seize a little more control over the content I publish. I teamed up with a developer buddy of mine to weave together this haven of depravity and kinkiness, where no rules but our own apply, hopefully 😛
On lemonzsauce.com, I intend to publish all the new material I've been working on in full, as well as complete all the fanfics I started on other sites. I also look forward to providing professionally formatted PDFs for all my fics, sharing the artwork that inspired them, and dishing out a few more goodies we got in the pipeline!
I'd like to stress that while I've authored all the fanfics here (unless stated otherwise), I claim no ownership over any of the characters (or their related shows, anime, or mangas) depicted in stories or across the website, whether that may be in backgrounds, loading screens, sliders, fan fic covers or galleries. I'm not the talented hand behind any of the images either and, where possible, I'll do my best to attribute the rightful creators.
I've never made a penny from publishing any of my fanfics. I only do this when I happen to have spare time and the burst of inspiration to go with it. If you've been entertained (or disgusted) by any of my work, please feel free to send me reviews at reviews@lemonzsauce.com ! All feedback is welcome, both positive and negative – I only ask that you're genuine with whatever you say.
If you're particularly inclined to express your support and gratitude, please feel free to send whatever amount you're comfortable with to donations@lemonzsauce.com. Every dollar will be gratefully appreciated and help maintain this website.
If you'd like to receive a digitally signed eBook of any of my fanfics (with a personalized acknowledgement to you) , please consider visiting my patreon at patreon.com/lemonzsauce and joining to receive benefits
As always, thanks for reading! 🙂
– j.j. scriptease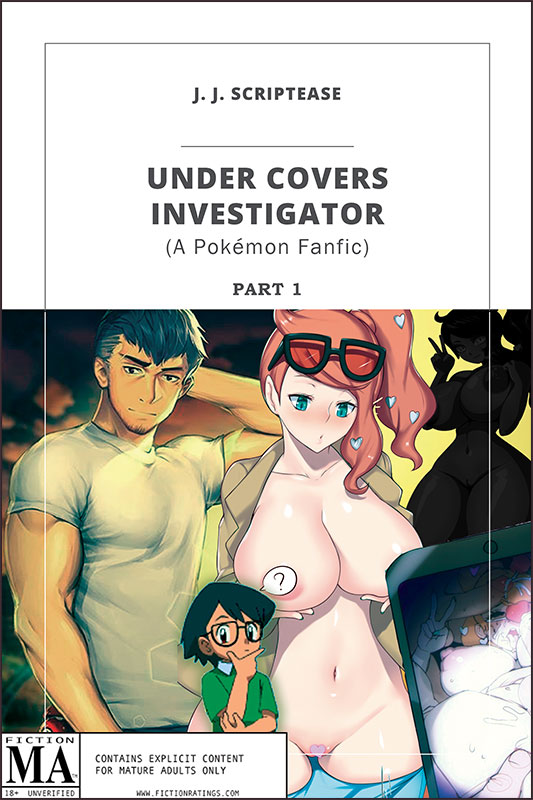 Under Covers Investigator
Max, a bright but pathological voyeur, sets out to expose all the town's dirty, little secrets, only to capture a shocking affair that throws his practice into question.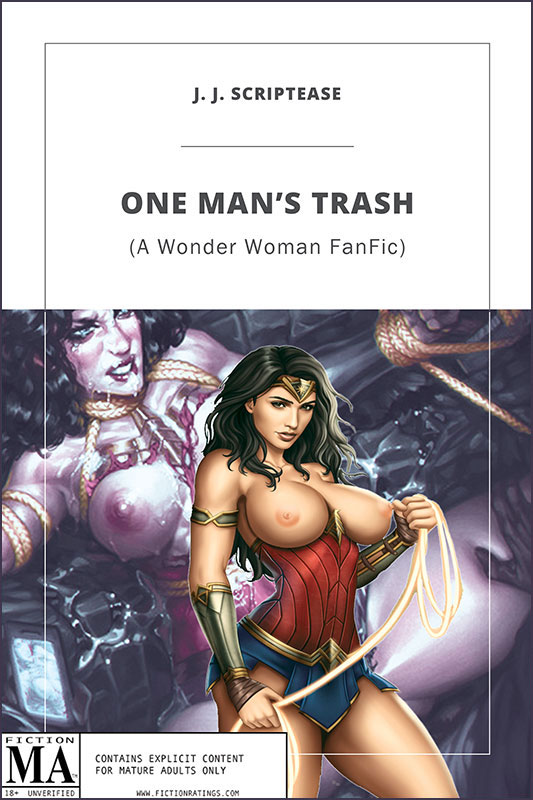 One Man's Trash
When a trio of slum dwellers stumbles upon one of the world's most powerful women lying powerless in a random dumpster, intrigue, wonder and much more consumes them whole.
This mostly falls under the "fun but useless data" category. A collection of random stats summarising my career as a fan fiction author.
Always looking to bolster these numbers every day! Thanks to everyone who's read and reviewed any of my stories. 🙂
You are an amazing writer, and I mean it… it's rare to find people who have a sense of language that doesn't depict but also stimulates the mind.
Best lemon I've ever read. That is all.
If you're a fan of my work and would like to help maintain this website, please consider making any donation you're comfortable with. Every dollar will be much appreciated. Thanks so much for all the support!
Contact Author
jjscriptease@lemonzsauce.com
donations@lemonzsauce.com